What To Wear While Trekking In The Jungle
Are you excited to go on a trekking activity with your friends? Do you want to get the most out of this experience? Is it important for you to keep yourself safe from harm during the entire duration of the hike? If you answered yes to these questions, then this article is perfect for you.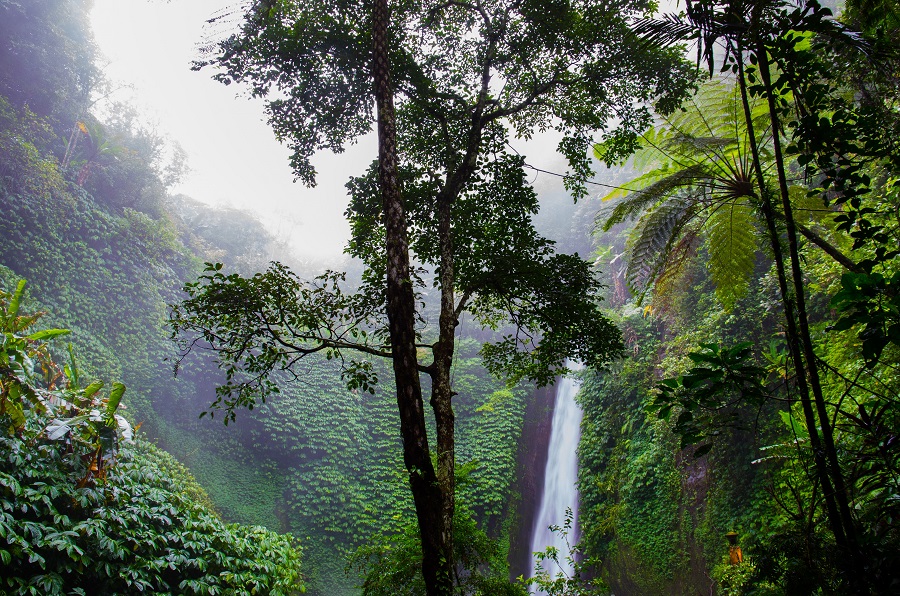 Take note that there are many things to take into consideration when it comes to trekking, especially if you are doing it in a tropical country like Thailand. It will be more challenging because of the hot weather in the jungle. Do not worry because the long hike or trek will be worth it as you can become exposed to the beauty of the forest. At the same time, the temperature is also expected to go lower as you keep on reaching the peak. This means that there is a good chance that you will experience cooler weather as you go up
What you need to remember at this point is the importance of choosing the right clothes for the hiking activity. Always keep in mind that you must feel comfortable in what you are going to wear. Whether you like it or not, the truth is that what you wear will affect your entire experience. Here are some ideas to consider:
.
Hiking Shoes
Be sure to invest in a high-quality pair of hiking shoes. This is one of the essential items that will make your trip to the jungle more enjoyable. As such, make an effort to shop for the right pair that will fit perfectly for you. At the same time, do not forget to check the quality of the materials used. As much as possible, try to inquire from your kind as to what type of hiking shoes you need – mid-cut or high-cut.
Trekking Pants
The next thing to consider is purchasing a pair of trekking pants that would give you a freedom of movement. Unfortunately, failure to buy the right pants can make your trip a disaster. Keep in mind that the jungle may provide a complicated path for you. This is why it is essential to wear pants that have the versatility to perform well in a range of environments while trekking in Chiang Mai. Aside from this, you must also select pants with proven durability over the long haul.
Outerwear
Add another layer of protection to your body by using ideal outerwear. You can start by shopping for the best available hiking jackets or hoodies in the market. All you have to do is to go to trekking stores and look for high-quality items. It is highly recommended to get your outerwear from trusted brands. Always remember that comfort must be a top priority. Do not choose a jacket just because it is affordable without checking its quality.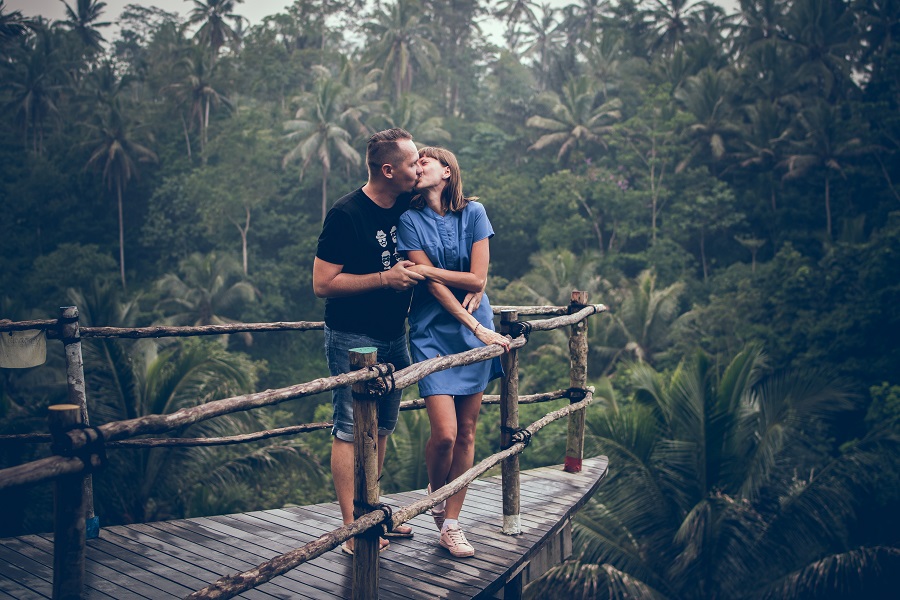 Hat And Sunglasses
Another way of protecting yourself from the scorching heat of the sun is to wear sunglasses and a hat. When planning for a trek or hike in the jungle, make sure to grab these items. Keep in mind that the sunrays can be harmful to your skin. Aside from this, it can also drain your energy. Most importantly, never forget to pack a lotion that has a high sun protection formula.
Take note that trekking in a tropical country will be twice as hard when hiking in other cooler places. Just remember the list of items enumerated above. Make an effort to prepare them so that you could get the best experience for the outdoor activity. Contact Us for more information or read another article on Training For Your Hike