Chiang Mai Blog – 8Adventures
8Adventures Chiang Mai Blog is a regularly updated useful resource to use whilst in Chiang Mai. The Chiang Mai Blog provides a wide range of information from 8Adventures News, to interesting facts about the city and our tours. Subscribe to 8Adventures Chiang Mai Blog to never miss a new blog posting!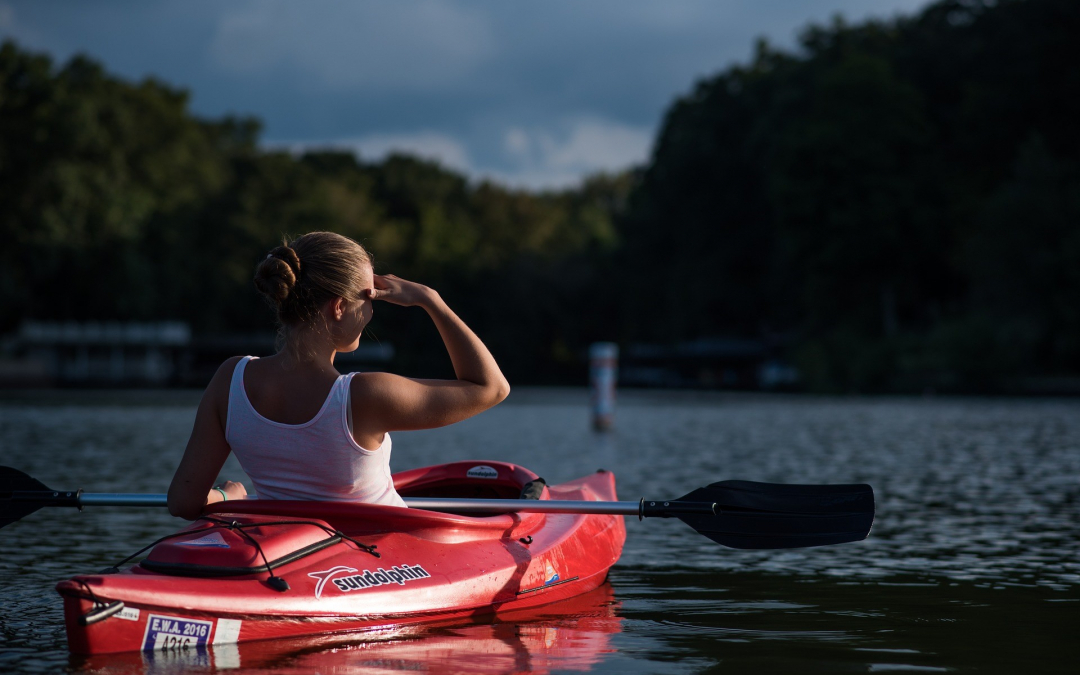 While Thailand is known for its rich culture and delectable cuisine, it is even more known for its awesome vacation destinations. There are indeed different places to visit and experience in the Land of Smiles, from white sand beaches to long, winding rivers. It is...
read more
CONTACT INFO
8Adventures
Phone: +66 8 9000 7728
Email: info@8adventures.com
Contact Us Web Form
TAT# 0505558000355