Chiang Mai Blog – 8Adventures
8Adventures Chiang Mai Blog is a regularly updated useful resource to use whilst in Chiang Mai. The Chiang Mai Blog provides a wide range of information from 8Adventures News, to interesting facts about the city and our tours. Subscribe to 8Adventures Chiang Mai Blog to never miss a new blog posting!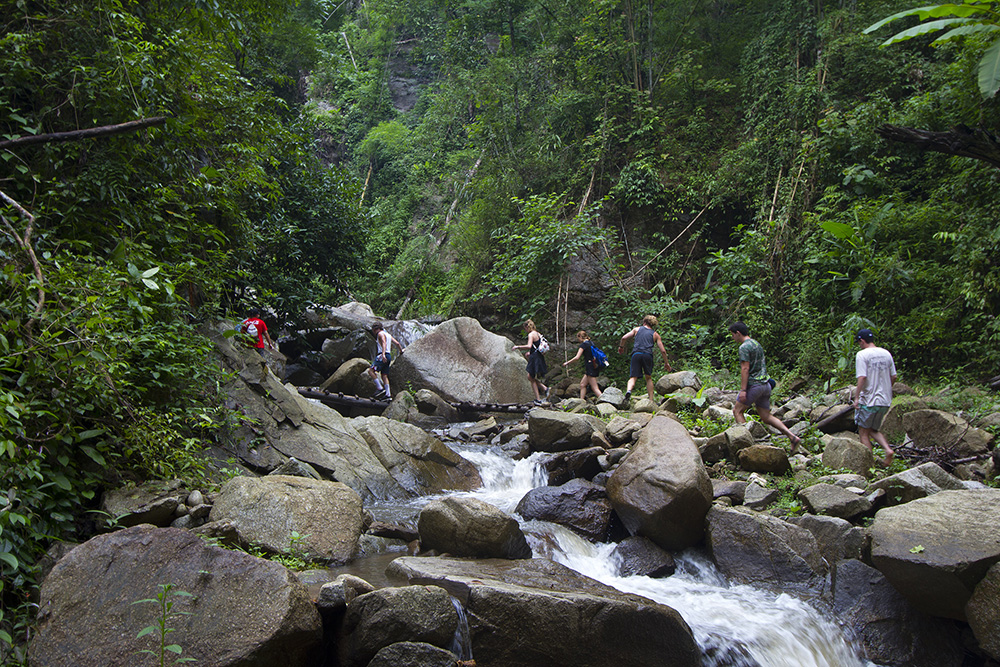 June is a great month to go trekking in Chiang Mai! The dry season is over and the recent rain makes everything fresh and green. The weather is warm with occasional drizzle and light showers, so be sure to pack a rain jacket. On all of our treks, you'll be accompanied...
read more
CONTACT INFO
8Adventures
Phone: +66 8 9000 7728
Email: info@8adventures.com
Contact Us Web Form
TAT# 0505558000355