SAFETY
We are the only company in Thailand to be certified by the International Rafting Federation
At 8Adventures we pride ourselves on our approach to safety.  We go above and beyond to ensure our practices meet internationally recognized standards.  Although Thailand is an amazing place to participate in adventure sports, there is very little in the way of official regulation when it comes to safety.  Below are the ways in which we separate ourselves from our competitors and do everything possible to ensure our guests have a fun and safe time while adventuring with 8Adventures.
Firstly, 8Adventures regularly performs training exercises, both as a team and with internationally recognized organizations such as the International Rafting Federation and the Wilderness Medical Associates International.  Our highly skilled guides are professionally trained so each member of the company knows their role in the event of an accident.
Secondly, we have a team that is large enough to fulfill all the necessary rolls that are played in both the prevention of accidents and in an effective response. This includes a call center in town that can coordinate with guides on the ground, the base camp and emergency services.  Our guides and van drivers are equipped with radios and cell phones so we can always maintain communication. Every team and group at every location is outfitted with First Aid Kits and are trained in their use.
Furthermore, our personal protection equipment is some of the best you will find. For your rafting experience we use high-float life jackets, imported from the USA with Type V ratings to keep you afloat and CE certified helmets to protect your head. On the ATV/Quad bike tours we provide full face helmets, body armor and knee pads.  Our equipment will play a big roll ensuring your safety in the event of an accident.
Lastly and most importantly, we believe the best solutions are preventative and we are proactive in our safety policies to mitigate as many of these potential problems as possible. Safety is a state of mind.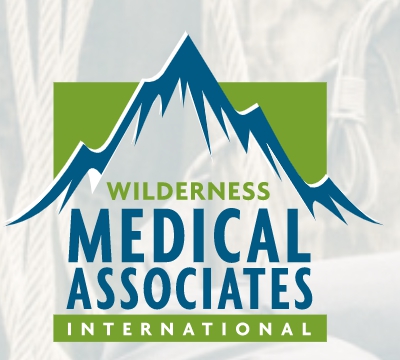 All of this combined is what makes us professionals.
That being said, adventure sports carry an inherent risk. As a participant you should know that sometimes boats flip, ATVs go off the road, and there are slips and falls while trekking. We do everything in our power to prevent such incidents and in the event of an accident, our team is well trained in how to deal with a given situation. 
Here at 8Adventures we love adventure sports, nature and the wild places that make up the outdoors.  We believe the reward from engaging in these activities far outweighs the risks and leads to personal growth. We hope that by experiencing the beauty and wonder of the natural world we will instill in our guests a desire to protect our planet for future generations to come.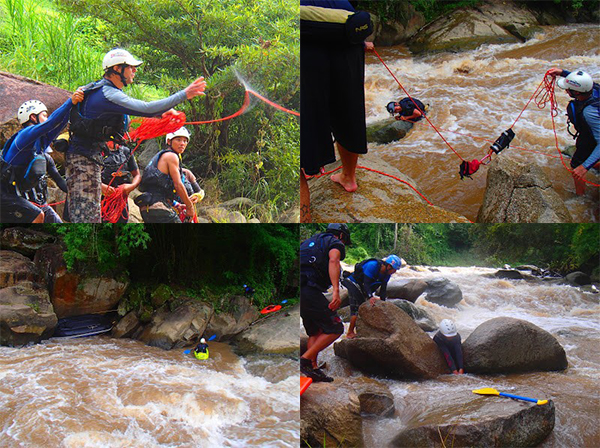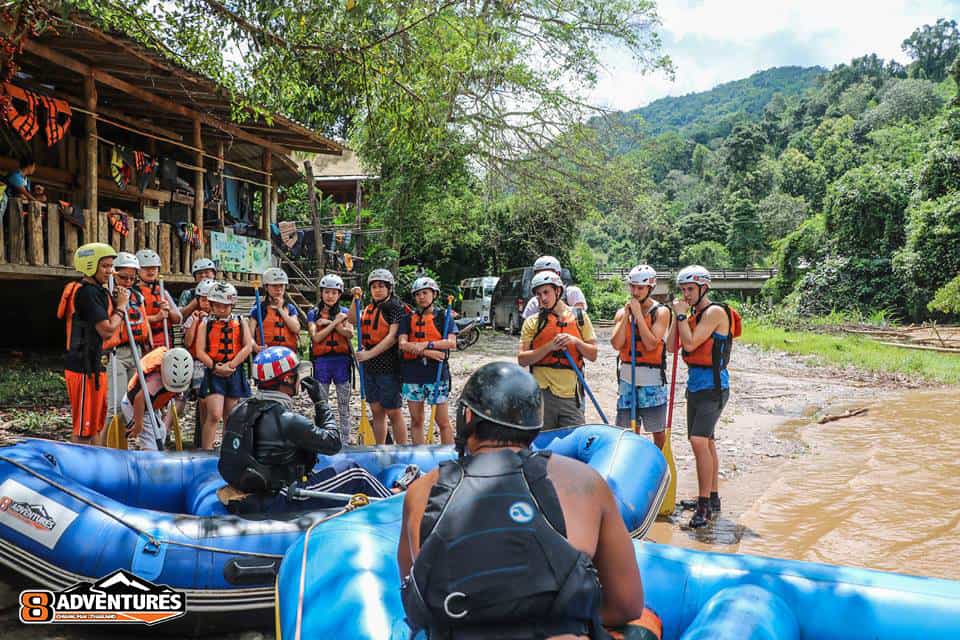 Water Safety Techniques
Shore Safety
Kayak Safety
Professional Staff
Detailed Safety Instructions
NRS Type 5 high-floatation lifejacket
8Adventures is the first company in Thailand to have IRF Certified Guides. This is a real privilege and you can be assured that we are ready to handle any rescue situation, should it occur. Our staff are highly experienced professionals who are dedicated to keeping you and your family safe at all times while rafting and on tour with 8Adventures.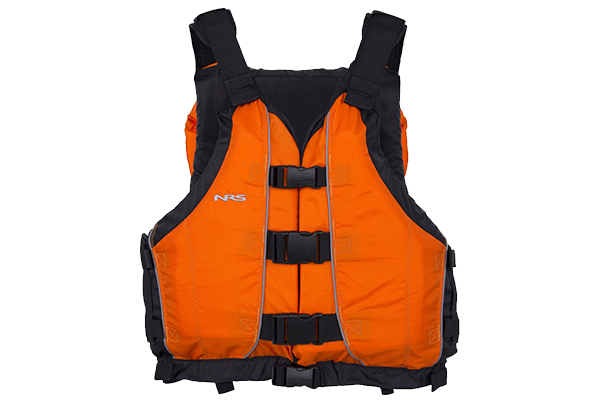 Safety Equipment
We use the best safety equipment including CE EN helmets and UL Coastguard approved life jackets.
*Insurance is personal accident insurance and does not cover ATV Vehicles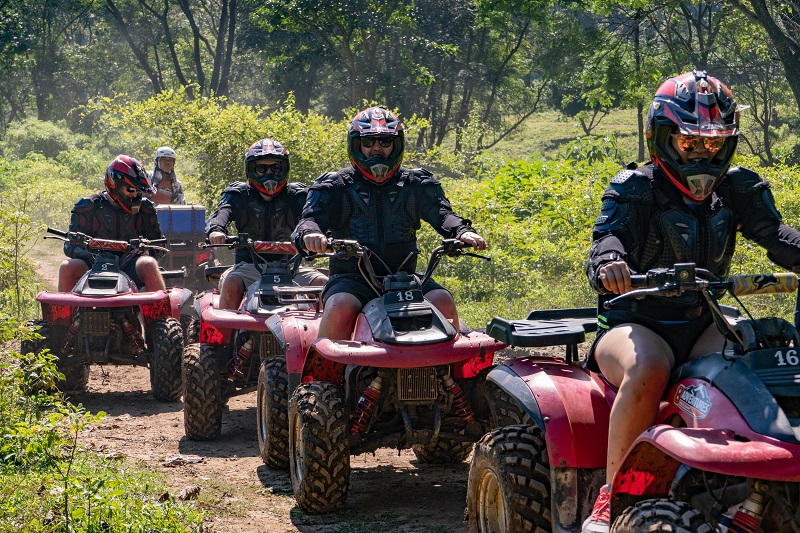 ATV Safety Techniques
Well maintained, top of the line automatic vehicles
CE- helmets, body armor and knee pads
Professional Staff
 Our machines are top of the line automatic vehicles and we ensure every participant has adequate training before starting the tour
INFLATABLE KAYAKING SAFETY VIDEO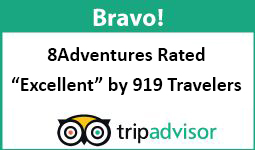 RESTRICTIONS
All Participants should be in reasonable physical condition. If you have a heart, back or neck condition, broken bones or are pregnant our activities are not suitable for you. If you're not sure or would like clarification please contact us. Suitable tours for children 7 to 14 are ATV passenger, Rafting 8 km Trekking 3 hrs. and Zipline.  
Rafting 10 Km: Must be aged 15 years or older and be able to swim. Max Weight 120 Kg If over please advise. CE Helmets and Coast Guard Approved Life Jackets are provided for all Rafting Trips.
Rafting 8 Km: Must be age 7 years or older (Water level dependant: high water varies the most in July, August and September)
ATV Drivers: Must be age 15 years or older.
ATV Passengers: Must be age 7 years or older. Depending on the ability of the driver the passenger maybe required to go with a guide.
Zipline: 7 years to 70 years of age. Weight limit of 120 Kg or 260 Lbs Please note we need to know in advance for weights that are above 100 Kg.
Please advise us of your physical condition.
Harness information: Waist size (Smallest 22 in 56 cm) (Largest 46 in 117 cm)"
WHAT TO WEAR AND WHAT TO BRING:
Please bring a copy or photocopy of your passport for registration. Bring a dry change of clothes for your ride home.
Rafting: Swimsuit and shoes
Trekking: small backpack, shoes with good tread,
We recommend that customers bring sunscreen and bug spray.
CAMERA INFO:
For Rafting and ATVs we have GoPro mounts on the top or the helmets. You must bring the slider attachment. For rafting if you can't swim with it don't bring it.
For all other tours except rafting it's great to bring your camera. We take no responsibility for lost GoPros or broken mounts or personal cameras of any kind. For rafting we offer a photo service for an extra charge.
Copyright © 2023 8Adventures™ - All Rights reserved