Day Hike Packing Tips
Going with a guide is recommended but here are some tips
Are you planning to go for a day trek in Thailand? Do you want to get the best experience out from your trekking activity? Aside from picking the best location for the hike, and being safe while you hike in Thailand. It is also important to learn how to pack for the essential items to bring. Take note that there are a lot of basic things that you should always bring with you. Keep in mind that the stuff needed will depend on the type of tracks that you are going to follow during the day walk.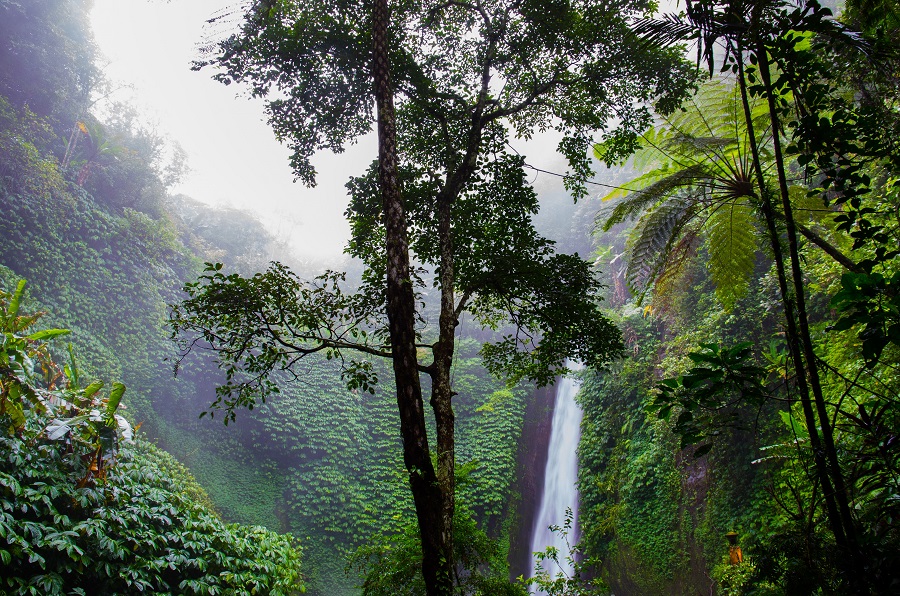 In this article, we are going to help you plan for your adventure! First of all, you have to determine the items that will be included in your daypack. Since you are only trekking for the day, the recommended size for your travel bag is about 25L. The reality is that it can be difficult to find a 100% waterproof backpack for your hiking needs. This is why it is best to insert a dry bag inside before you start stuffing it with the essentials.
Be sure to keep this list for your next trekking activity:
First Aid Kit – This is probably one of the most essential items on your day hike gear list. Accidents can happen at any time. It is good to have something to use for emergencies.
Water – To keep yourself hydrated during the entire period of your day walk, do not forget to bring at least two large bottles of water Thailand is hot and most of the streams are not safe to drink from. You can also bring electrolytes when necessary.
Lunch And Snacks – Trekking can be a strenuous activity even if you are only planning to do it for the day. As such, make sure to bring packed food with you.
Mobile Phone – Make it a top priority to buy a case that is waterproof and shockproof for your smartphone. Remember that this device has several functions. You can use it to monitor your heart rate, to make a call or even as a GPS. Most GPS functions work even without reception
Tell a friend- This is not something to bring but to do before you head out tell a friend or your hotel where you are going and when to expect you back. Expect the un expected
Map and Compass – Even if you are familiar with the location of the hiking area, you still need to bring these things with you. Both of these items may come in handy, most importantly if your phone has a dead battery.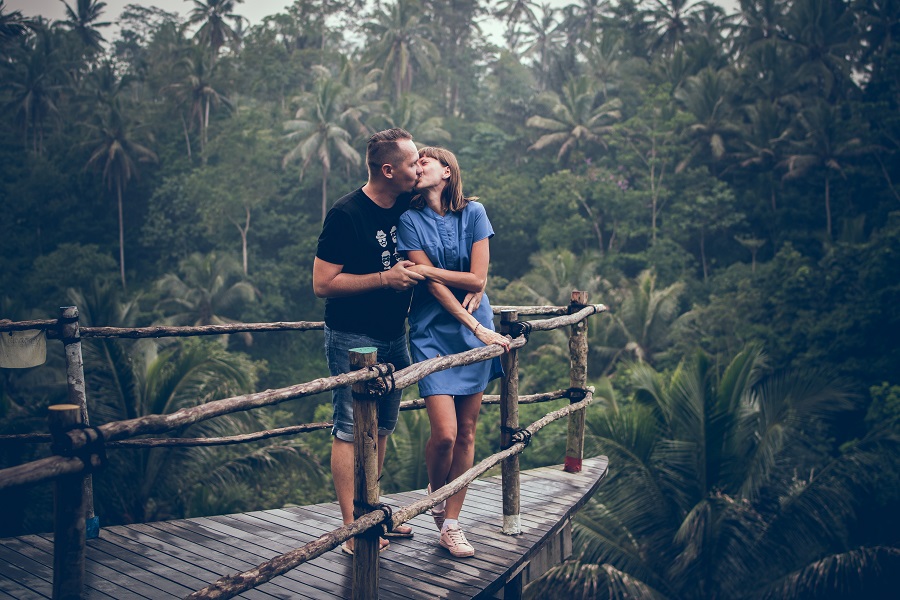 Hand Gloves – Protect your hands when trekking by using a pair of gloves. You may encounter a lot of thorny bushes scrub along the way.
Rain Coat – Regardless of how sunny the day is, it is important to bring this item with you. Always prepare for the worse because you will never know if there would be some changes in the weather.
Sunscreen and Insect Repellant – The scorching heat of the sun and presence of insects at trekking sites can cause harm to your skin. For this reason, it is ideal to bring skincare items to help in protecting yourself.
             10. Tissue Paper – You might want to have something to              use when nature calls pack this out if you can in a plastic bag.
Hip Belt – This is where the other small essential items will be placed. Bring a chapstick or a little camera since you can regularly use them all throughout the day hike. Do not forget to insert some money too.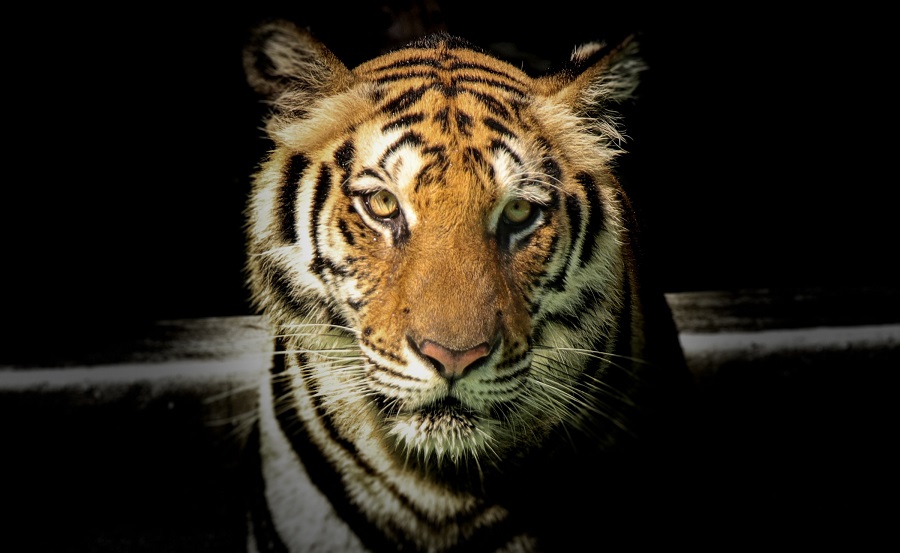 Going outside for a day of trekking is an excellent way of getting some exercise and exploring the beauty of nature. Take this opportunity to enjoy solitude. Since you will be away from your busy life for a few hours, be sure to pack all your essentials. Thailand is hard country to find great trails by yourself the access is not like other western countries, a lot of un marked trails or signs in Thai language that's why we recommend getting a guide, They have many guiding services around Thailand and we offer trips around the Chaing Mai area so make sure to check us out here,