Thailand is a beautiful Southeast Asian country that boasts a colorful culture as well as diverse cuisine with rich flavors. More than these, the tropical kingdom also has heaps of destinations you can explore and experience, from amazing beaches to majestic landscapes.
Indeed, the Kingdom of Thailand is, was, and continues to be one of Asia's most popular travel destinations because of the diverse activities it offers. From jungles you can hike through to clear waters you can swim in, you are spoilt for choice when it comes to adventures in the Land of Smiles.
More than just their awesome beaches, Thailand also has a long list of rivers that adventurers like you can visit. Make sure you don't miss them!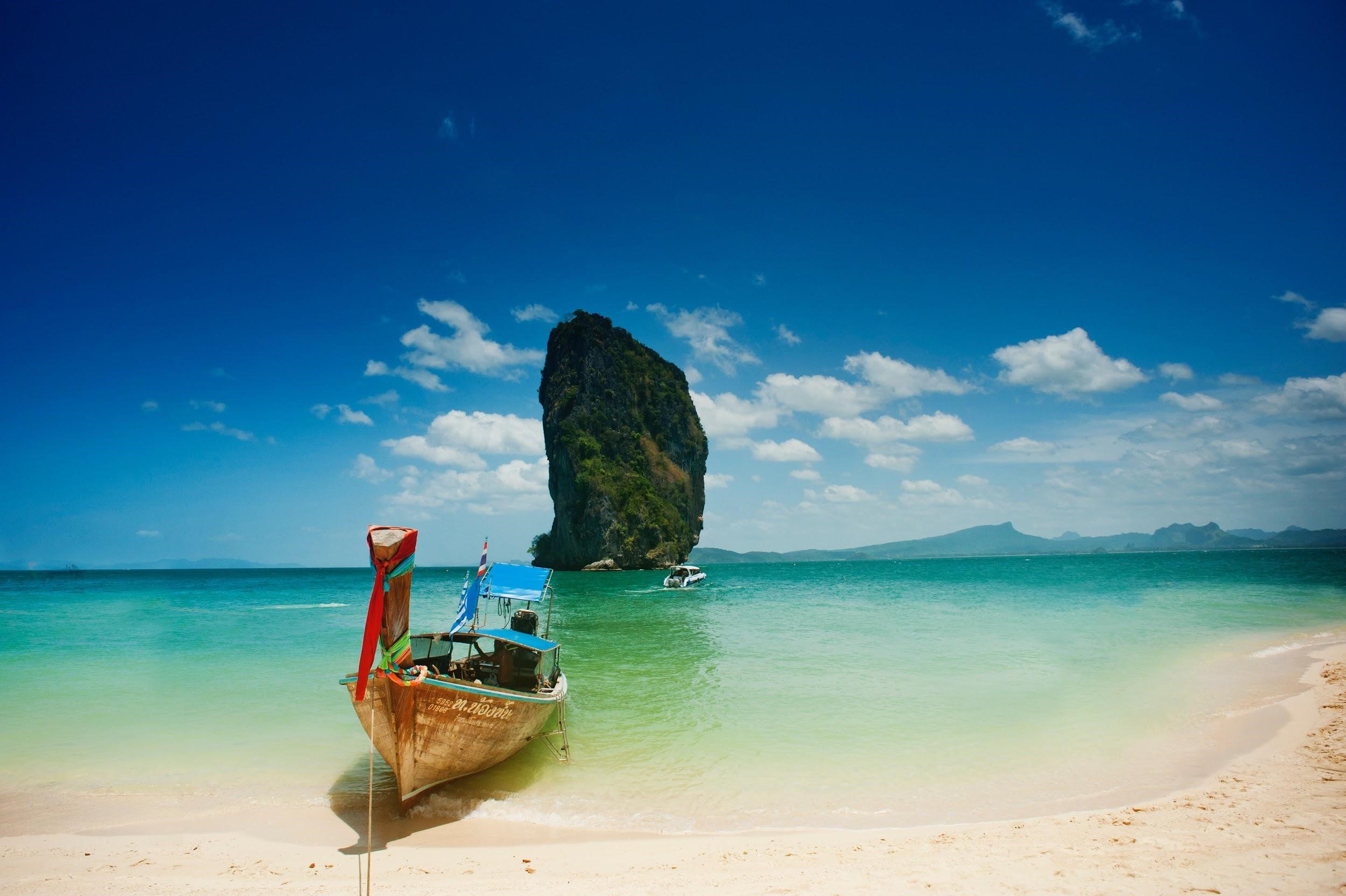 Thailand's Major River Systems
The country's main river system consists of two bodies of water, namely the Chao Phraya River System and the Mekong River System. Both are essential to the sustenance of the country's agricultural development as they serve as crucial irrigation systems.
These rivers also serve Thailand in other ways, such as providing homes for various species of plants and animals. These waterways also help local communities by providing means of livelihood. Fishing and transportation, for example, are the main economic activities these river systems provide.
But for tourists, they can also be centers for activities! If you're among these travellers who are interested in exploring the waterways of the Land of Smiles, here are some rivers you would want to visit:
The Chao Phraya River is the main system found in the heart of Thailand. It diverges into many other smaller rivers that will be mentioned later on.
The Mekong River is the 11th longest river in the world, making it one of the world's major rivers. It is approximately 2,703 miles long and even runs through 5 other countries.
Salween River is shared with China and Myanmar and is 1,491 miles long. This body of water has been proclaimed by UNESCO as a World Heritage Site back in 2003.
The Chi River is 475 miles long and is the third longest river within Thailand. There are villages scattered alongside its banks.
Tha Chin river is 474 miles long and is the fourth longest river in the country.
Others include the Mun, Nan, Yom, Ping, and the Pa Sak rivers.
Where Can You Kayak With Guides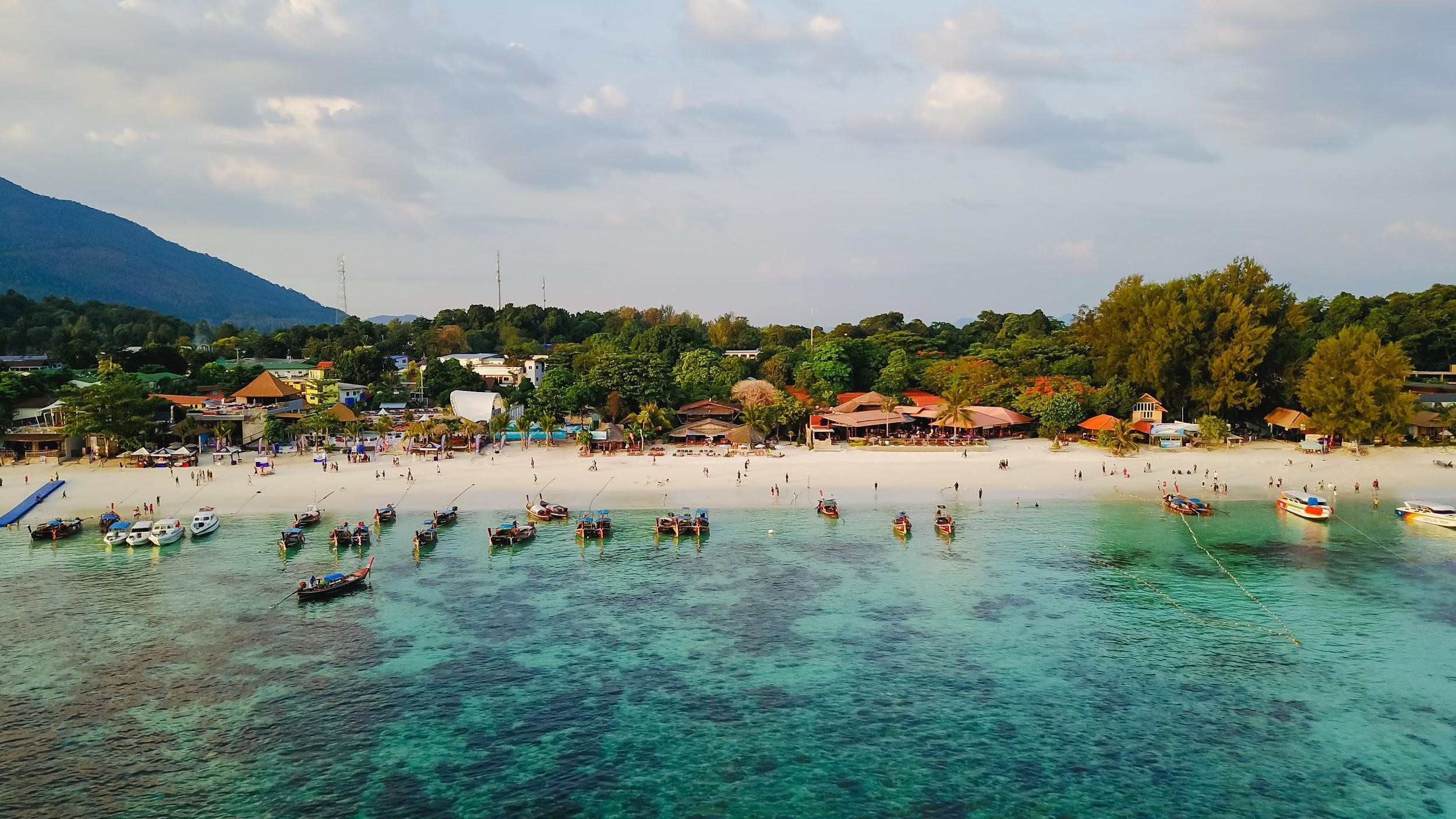 Kayaking in Thailand is quite commonplace as the region has plenty of rivers and other bodies of water that can be explored. Should you wish to go on such adventures, there are guides who can help make your experience more exciting and, of course, safer.
Here are three places tourists can experience guided kayaking tours in Thailand.
Phang Nga Bay, Phuket

If you wish to experience kayaking in the calm, hidden lagoons of Thailand, you are in luck. Away from the crowded beaches in Phuket, there are quiet lagoons for you to kayak on, with tours that explore its different areas.
So if 'quiet' is what you are looking for, Phang Nga Bay is the perfect getaway spot from the usually crowded beaches. And it is best experienced as a solo traveller or with a small group.
The special "Hong by starlight" tour is a must-try, emphasizing love for nature by encouraging visitors to collect the trash they see whilst floating on the river.
Tourists are even able to paddle out on their own to get a closer look at the local wildlife. In this excursion, you are likely to see monkeys, lizards, and birds at your own pace and leisure. You can even explore the caves found in Hong island.
When you're back in camp, you get to enjoy tasty Thailand dishes as part of the tour's package!
Khao Phra Taeo National Park
Here, you can go kayaking in Thailand and then some. This location lets tourists paddle through the jungle's riches, such as mangrove forests, then lay on a white sand beach or relax in a spa afterward. You can also dine heartily as the tour provides delectable food to keep you full and energized.
Guides are even available for small groups in these immersive tours. Experience this amazing eco-trip adventure in Phuket's beautiful forests and swim in white sand beaches.
Thailand has many options depending on what tourists prefer. From wild kayaking experiences to serene ones, there is always an option available for you. All you have to do is find the right tour for you to get your dream kayaking experience. See you in Land of Smiles!
Mae Tang River, Chiang Mai
Kayaking in Thailand does not have to be all about relaxation though. If you're in for an adrenaline rush, Mae Tang River provides tourists with more adventurous kayaking adventures.
One great quality of kayaking on the Mae Tang is that it is available all year round, the different times of the year will effect the water levels and the courses available so please inquire but there is always one section you will be able to kayak on. More information for this whitewater escapade, which is led professional kayak instructors, here
The inflatable kayaking tour is separated into 3 parts, the first being a demonstration on kayaking basics to keep you safe and secure during the activity. This is where you can get used to the boat and how to paddle it in different situations. You'll also be able to view the calmest parts of the river at this time.
The second part of the 10 km tour is where you'll be able to experience what is regarded to be the best whitewater adventure in Thailand. Kayak your hearts out to an action-packed experience!
The third part would be a winding down of sorts, leading you to the relaxing part of the tour.
All these will be experienced with professional guides who will keep you out of harm's way. Part of the tour is other amenities such as delicious food, insurance, and towels to keep you dry. All you have to do is wear your swim essentials and athletic shoes along with a fresh change of clothes.
Customized and Advanced Level Kayaking
If you're looking for a more intimate experience, customized kayaking trips are also available. These trips are tailored to match your kayaking skills. With this option, a seasoned guide will teach you the basics if you're still at an amateur level or provide you with more advanced lessons if you're already quite experienced.
For the really experienced paddlers, highly trained seasoned professionals are also available who can guide you through raging waters.