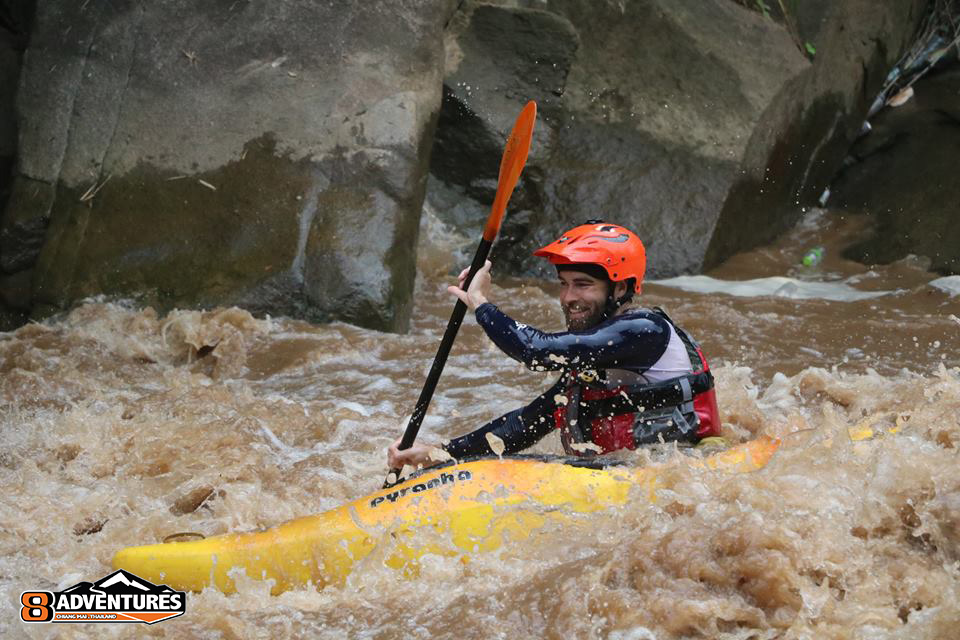 KAYAKING ADVENTURE (FOR EXPERIENCED KAYAKERS ONLY)
Class I to IV whitewater kayaking. We provide a shuttle from 8Adventures Riverside Basecamp to the top of the river, all the appropriate rated equipment, and a highly skilled guided to alert you on what's downstream, scouting key points along the way and serving as your safety kayaker.
Air-conditioned Transportation
UL Coast Guard Approved Life Jackets
CE EN certified helmets.
CPR and First Aid Certified guides and staff
Lunch
Drinking water, tea or coffee
Insurance
Towel set
Pickup from Chiang Mai: 8:00 to 8:30am or 11:00 to 11:30am
Return to Chiang Mai: 16:00 to 19:00
What to wear / What to bring
Please remember a change of clothes as you will get wet! A swimming suit (quick drying shorts to wear over swimsuit is recommended for comfort and cultural sensitivity), athletic shoes, sunscreen, refillable water bottle, small day pack, dry set of clothes, socks and dry shoes or sandals.
RESTRICTIONS
All participants should be in reasonable physical condition. If you have a heart condition, back, neck, broken bones or are pregnant our actives are not for you.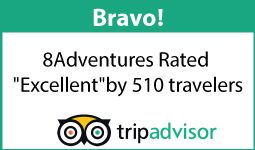 CONTACT INFO
8Adventures
Phone: +66 8 9000 7728
Email: info@8adventures.com
Contact Us Web Form
TAT# 0505558000355
Copyright © 2022 8Adventures™ - All Rights reserved