Thailand is one of the most visited destinations in Asia, which isn't surprising considering all that it has to offer. After all, the country is bustling with spectacular landscapes as well as exotic scents and flavors that would surely entice travelers from near and far.
Plus, its affordable standard of living can be quite appealing to the budget-conscious tourist. From sunbathing in the serene beaches of Koh Phi Phi to taking a walk down memory lane at Sukhothai Old City, visitors can surely enjoy an indulgent and relaxing stay in the Land of Smiles.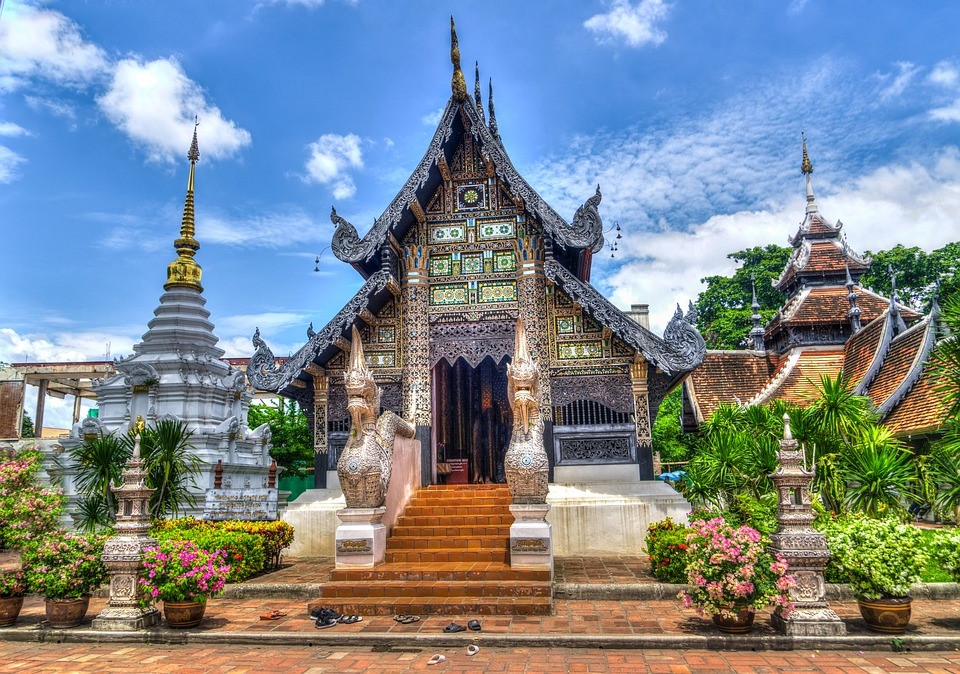 But for more adventurous travellers, visiting Thailand will not be complete without experiencing its great outdoors. And if you wish to truly discover the region's beautiful landscapes, then trekking Thailand would be the way to go. Now you can choose to plan and organize your own trek through or around the forests of Chiang Mai if you wish to save some money. But the question is, would organizing your own outdoor trip be worth the effort and savings compared to getting the assistance of professionals?
With that in mind, you may want to reconsider booking a trekking guide for your upcoming Thailand adventure. Listed below are some reasons why you should.
Never Get Lost in the Terrain
With their experience in navigating the region, a trekking guide will surely save you precious time as they already know every nook and cranny of the wilderness. After all, a common mistake of most self-organizing trekkers is they often end up spending more time finding their way rather than enjoying their day.
By opting for guided treks, travelers have the option to choose different paths based on their available time as well as preferred difficulty level. For example, for those who have hectic schedules, a 3-hour trek may be more than enough. While for those who have a bit more time to spare, the extreme 6-hour trek maybe even better.
Get to Know the Locals

Trekking in Thailand can be made more enjoyable by knowing fun facts about your encounters along the way. When it comes to this, not only are trekking guides knowledgeable about the terrain, they are also more informed about the flora and fauna in the region. Other than these, guided treks also offer more opportunities to encounter local villages, giving travellers like you more chances to socialize with the locals.
 As such, having a trekking guide will prove convenient since they can serve as a bridge between you and the local population. The beautiful Lahu Village, a traditional hill tribe village, is an example of one of the locations that you can pass through on one of these trekking adventures. Having a guide helps if you wish to interact with locals in the area.
Discover Hidden Gems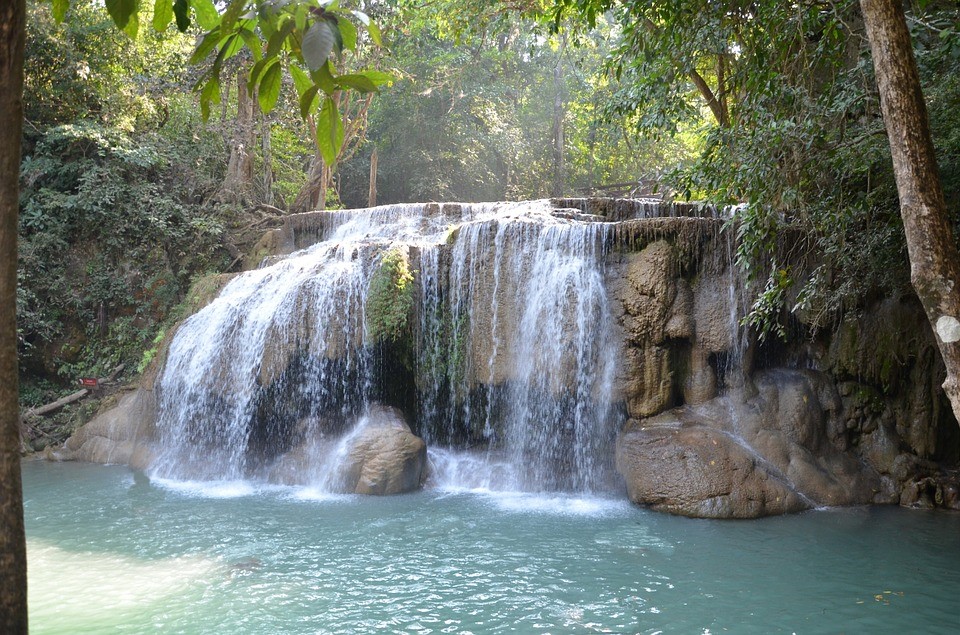 A refreshing jump in a waterfall can be a part of your itinerary; granted, if you're with someone who can help you find one. Imagine cooling off in its chilly waters after hours of walking. Now with a trekking guide, you get the opportunity to bask in local hidden gems!
 There may even be undiscovered rivers or springs that you can only hope to stumble upon, and trekking guides are more likely to find these because of their experience with the terrain. Perhaps you can even travel through new routes that aren't usually taken, if not places you wouldn't have hoped to find on your own.
Know What to Avoid
Part of knowing the terrain is knowing what plants or animals you need to look out for. There may be poisonous plants or animals that can cause harm to travelers, and it is always good to know which ones you should avoid. Prevention is better than cure, as they say. Moreover, if one does get scratched by these plants or bitten by these poisonous animals, it is important to know what to do.
Having encountered such hazards previously, if not frequently, trekking guides will know what actions to take to avoid further complications. Guided trekking packages also include first aid kits that will prove helpful during emergency situations. Aside from plants or animals, there may also be dangerous parts of the terrain that trekkers need to avoid. A professional guide will help you or your group steer clear of such issues.
No Photographer? No Problem

!
Sometimes, an extra hand is needed to capture those picture-perfect moments. Whether you're travelling alone or with a group, the trekking guide can provide assistance by taking your pictures for you. Some of these professionals even have their own camera tricks up their sleeves that could add fun to your photos. It would be much better than bringing bulky gear and tripods, all of which will make the trek more difficult. Just make sure your cameras are sufficiently waterproofed and can withstand possible damages in the wild.
Focus on Immersing in the Experience
Planning your own trek in unfamiliar territory can be a daunting task. You need access to the right resources and contact the right people to be assured that you know and have everything you need. Instead of adding stress to the journey, getting a trekking guide will make your travels more comfortable as it reduces the burden of planning and preparing. You only need to focus on enjoying your sweet time in the wild.
Trekking packages not only get you expert guides, but also other trip essentials. For one, comfortable air-conditioned transport will take you from the city to the camp where the hike will start off. Food for lunch and snacks will also be provided, along with water to keep you hydrated on your journey. Since trekking will likely involve going through mud or crossing rivers or bathing in waterfalls or springs, it is also important to have a private space for changing your clothes. Luckily, tour operators have facilities for cleaning up after treks so you will not feel uncomfortable on your ride back to the city.
Finally, safety is a top priority. It is important to have someone in the group who knows how to perform first aid and has the right tools and equipment. Your trekking staff and guides, for example, are certified in these aspects so you can have peace of mind during the trip.
With all of the essentials being taken care of, all you have left to do is to enjoy your time trekking Thailand and basking in the beauty of nature. Getting a trekking guide may be a bit heavier on your wallet, but it is much better than experiencing all the hassle of personally preparing everything for the journey.